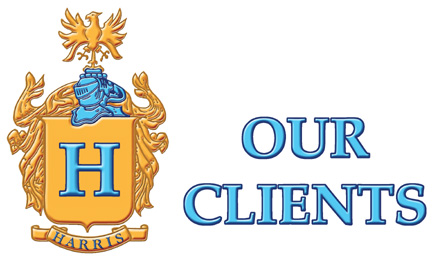 A satisfied client is our only measure of success!
The best advertising that any company could ask for is recommendations from satisfied customers or clients. We at HARRIS INSURANCE SERVICES are extremely proud of the work we perform for our clientele and regard their kind words and compliments as strong testimonials to our efficiency and professionalism.
Click on the thumbnails below to read for yourself how just a few of our clients have complimented our work: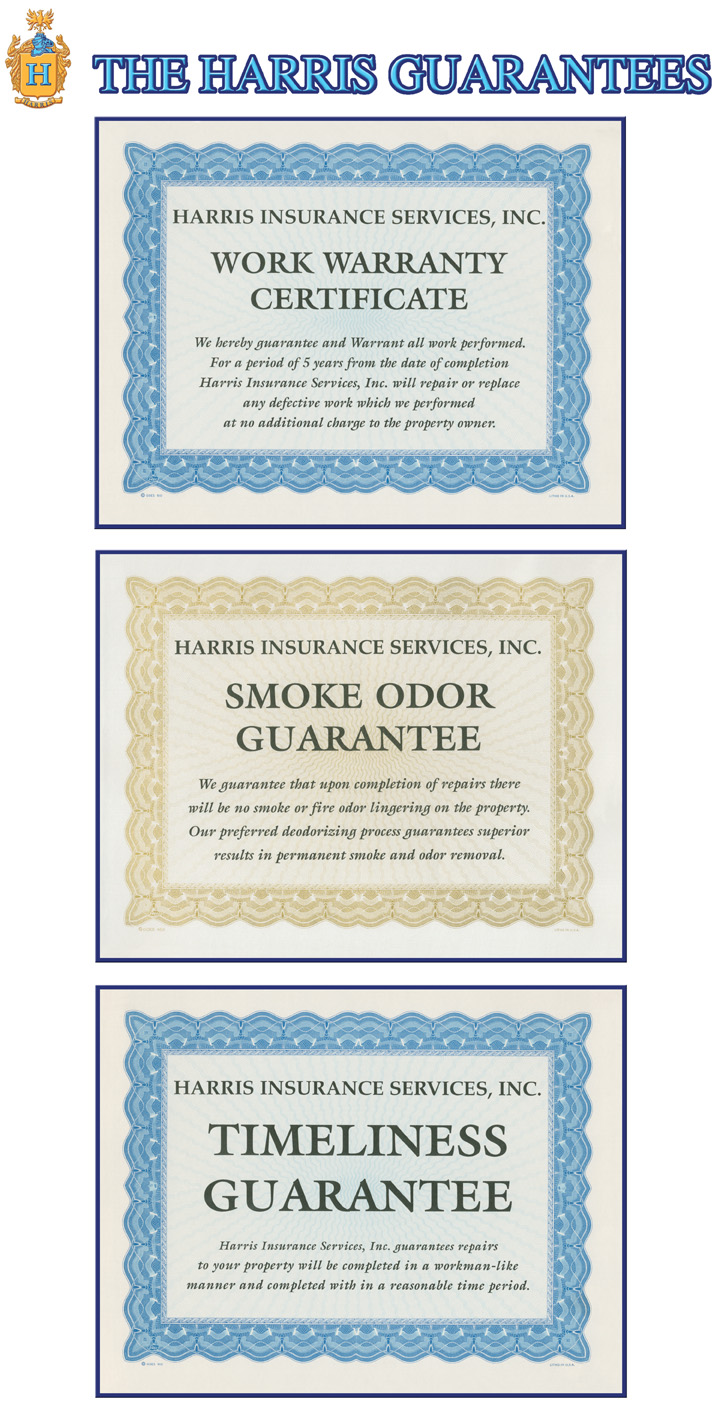 To submit your comments or questions regarding your experience with Harris Insurance Services or to contact us directly with your inquiry, please go to our CLIENT SURVEY page in this web site.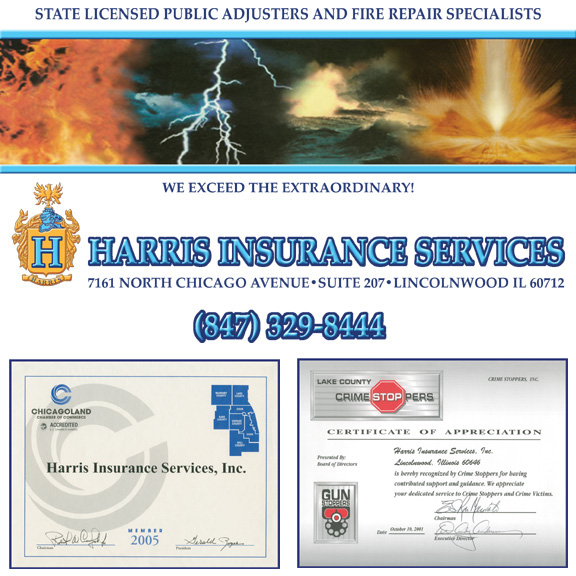 Our Professional Staff | Our 2–Phase System | Q and A | Restoration | Our Clients | Service Area | Contact Us
Emergency | After the Fire | Client Survey | Fire Facts | Links | Our Guarantee | Home | Site Map | BBB